Concert for Ukraine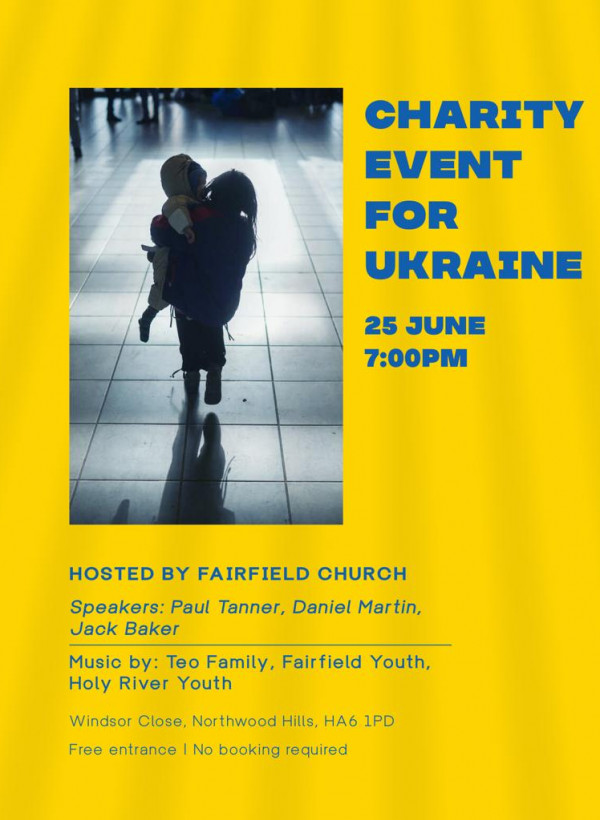 Saturday 25th June - 7pm

We are hosting a charity concert to raise monies for the church in Ukraine in partnership with Holy River Church. 
Paul Tanner, Jack Baker & Daniel Martin will be speaking with musical performances by the Teo family, Fairfield Youth band and Holy River youth. 
Do come along and support us!
Support for Ukrainian Refugees

We have partnered with The Barnabus Fund  https://www.food.gives/gb/ukraine/ and become a collection hub for donations for Ukrainian Refugees.

At the moment they require food - tinned (that can be opened without a tin opener) especially sardines & meat or dried (such as pasta, rice, buckwheat). 
Bring items to the church on Sunday mornings or Tues-Fri 10am-1pm. 

Any questions, speak to Helen Joyce or. Thank you in advance!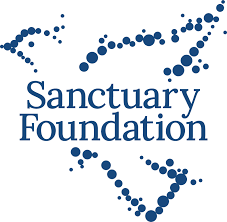 We have also pledged to support The Sanctuary Foundation https://www.sanctuaryfoundation.org.uk/#about - who are supporting potential sponsors, assisting the government in the roll-out of the 'Homes For Ukraine' scheme, and resourcing individuals, community groups, churches, schools and businesses to build this vital provision for Ukrainian refugees