Saturday 16 November - 7.00pm at Fairfield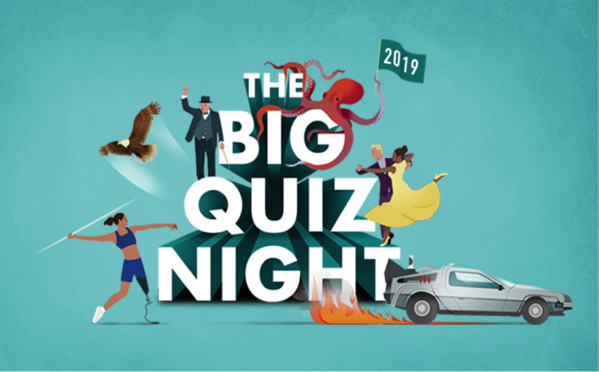 Everyone is welcome to join us a fun quiz raising money for Tearfund's work in Nigeria. 
Tickets are £7 per person and include soft drinks/nibbles/tea and coffee but feel free to bring your own! You can sign up individually or as a team (6-7 people). 
Book your tickets now!